Electricity industry employees
We work in office, residential and industrial facilities
We supply a wide range of services related installation, upgrading and repair of wiring systems:
Extra low voltage system and fire fighting system
Installation of cable routes;
Lighting and 230/400V power supply systems;
Lightning protection system
LV switchboard and substation installation;
MV and HV system construction;
Photovoltaic panel installation

Polttimo Group
140 qualified employees of the power industry
Polttimo Group was set up in 2017 and employs over 140 professionals
In response to Clients' expectations our personnel continually develop vocational skills. Over 30% of employees have higher education qualifications and the remaining ones have technical education qualifications or vocational education. We provide regular training for managers and supervisors as well.
Our Company is highly recognized by Investors and is known for reliability and professional delivery of works.
We invite you to cooperation.
Gdynia Shipyard
Modernization works at the Gdynia Shipyard 2019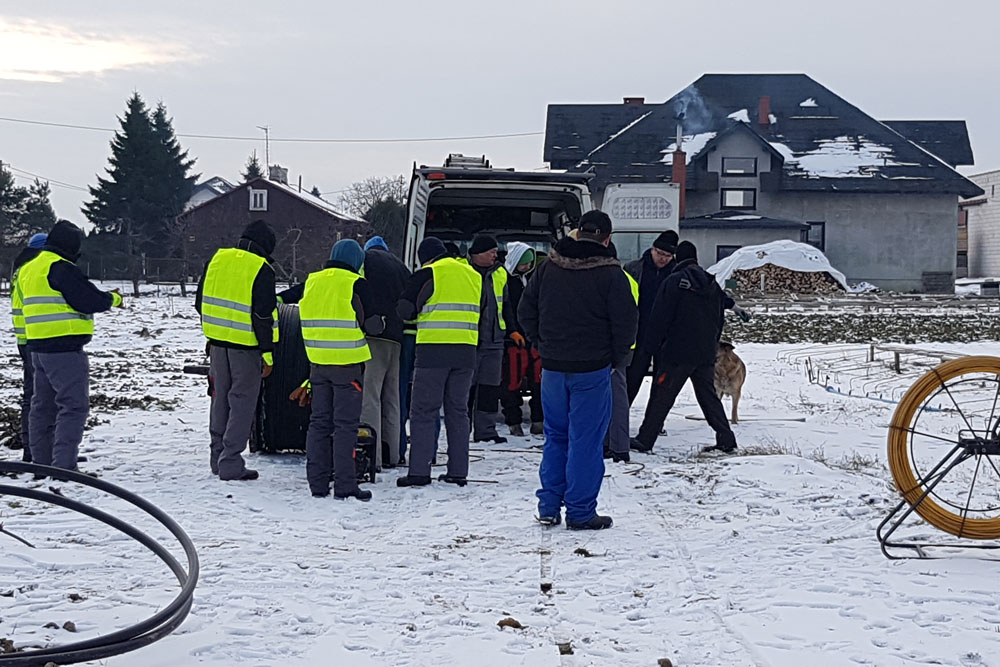 Fiber Optic Network
Installation of Grojets fiber optic network 2018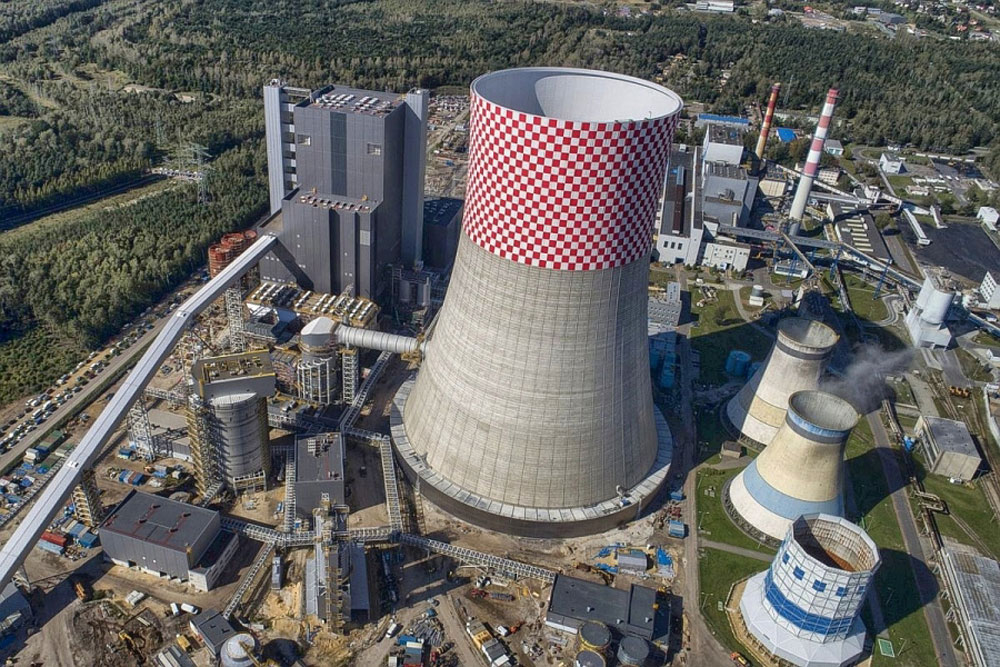 Jaworzno power station
Modernization works at the Jaworzno Power Plant 2018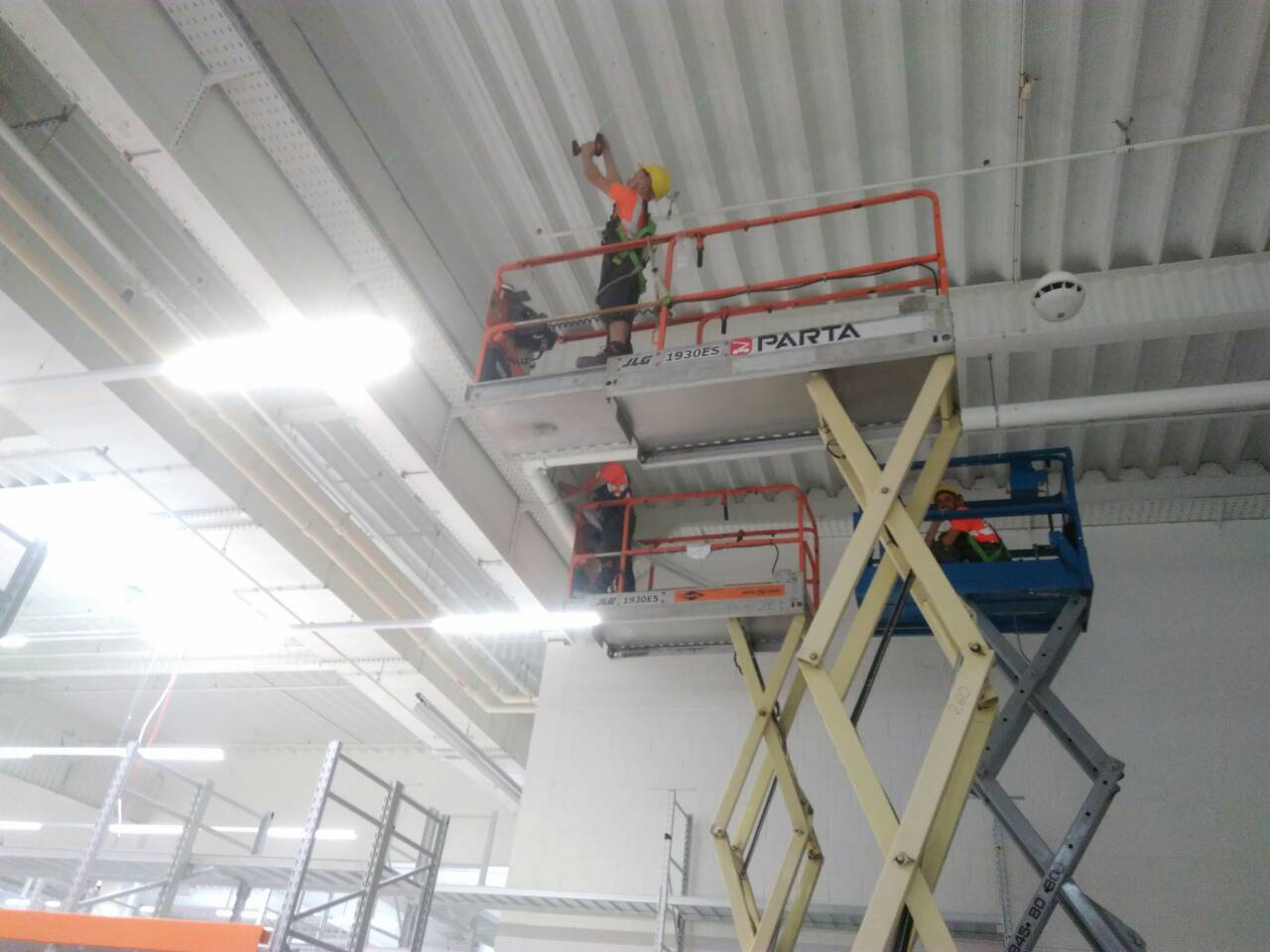 OBI Łódź
Modernization of the electrical network at the OBI store in Łódź 2018
Address
Mazowiecka 52
97-400 Bełchatów
Phone
+48 506-910-936
+48 577-314-987
Company Details
REGON: 366733667
NIP: 7692227455
KRS: 0000664779